Self Discovery Programs for Living a Life You Love
Everyone wants to do better than they are doing, but we cannot expect to achieve better results in our lives if we are not aware of our paradigms and the image we hold of ourselves. Paradigms are our habits of being, it's our programming.
​
Most people do not actually know why they think, say and do things the way they do. We can go through our whole lives totally unaware of how we get in our own way and literally block what we really want coming to us. The programs listed here show you how to increase awareness, improve skills and acquire the transformational knowledge and tools required for you to bring your dreams into form and the true gift is who you become in the process.
Standing Firm When your World is Shaking 4 Week Course 1:1 or Group
If you have or are facing loss of a loved one, a business, a breakdown of a marriage or partnership or you are confronted with a demanding situation and feel helpless, fearful or stuck then this course I believe can really help you. From week 1 you will receive the support you need in order that you begin to feel lighter, encouraged and more positive about the future.
​
This is a 4 week bridging course that supports and assists you in getting from where you are now to that place where you have the energy, desire and willingness to take the step you can take to overcome the challenges you are facing and move forward to a brighter future.
Week 1
Any situation or event you have faced or are facing is challenging you to become a better version of yourself. When confronted by something that shakes you, receiving support, guidance and compassion from Angie within this sensitive course construct is nurturing and strengthening for the heart and soul.
​
You will learn tools to help you overcome your challenge so it no longer feels bigger than you!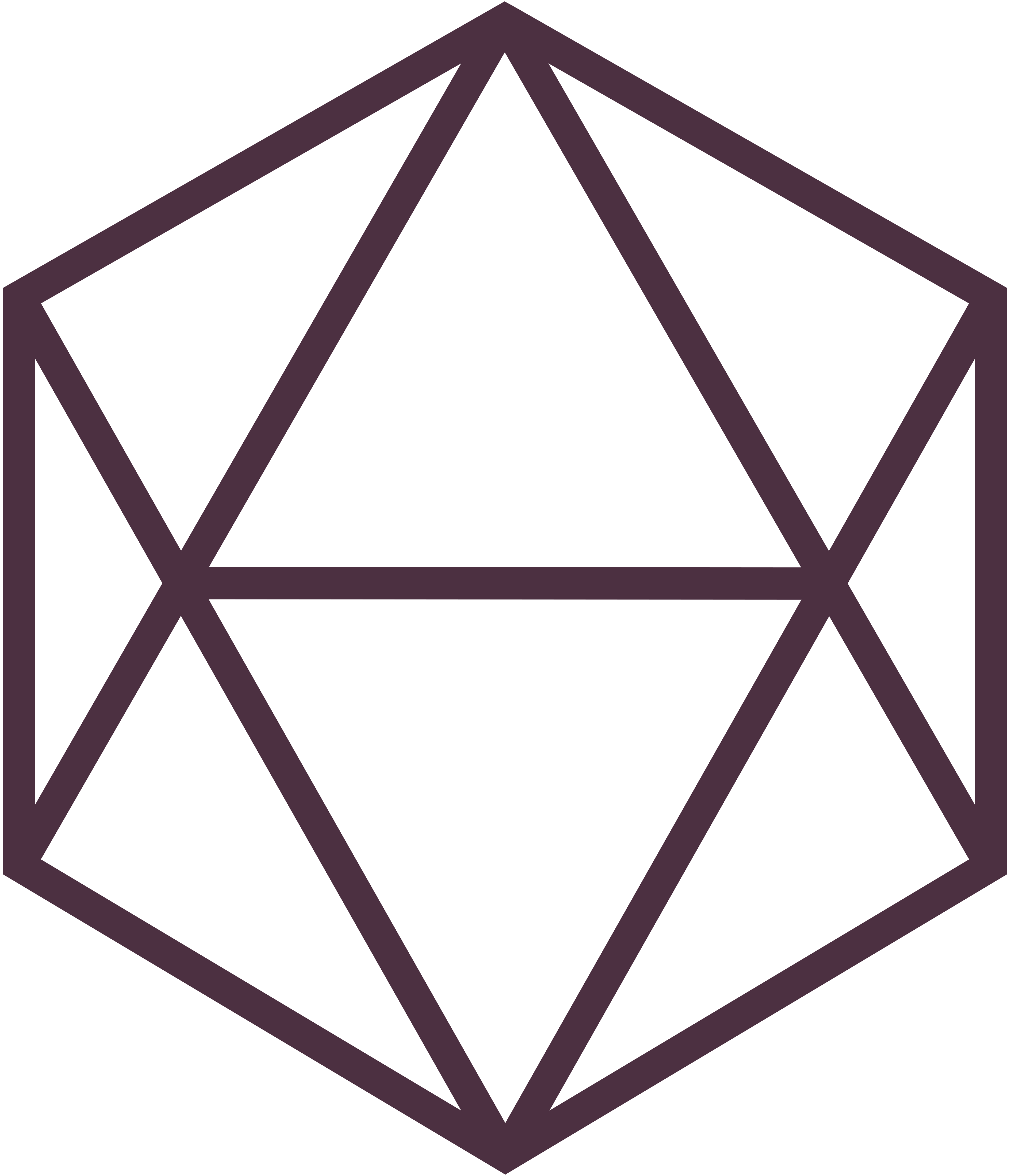 Week 2
We identify where you are right now, what matters most to you and why, what stage you are at in your level of confidence or certainty and what is the next best step for you. You will discover that the learnings from this testing experience are the very gifts that help you grow and know that you are far, far more than you have ever realized up until now.
Week 3
The good that comes from the experience or situation is finding out who you really are. It's not until you have demanding or difficult times that we are forced or inspired to source our own inner power and harness it in service of rising up and surmounting what may have seemed impossible to transcend.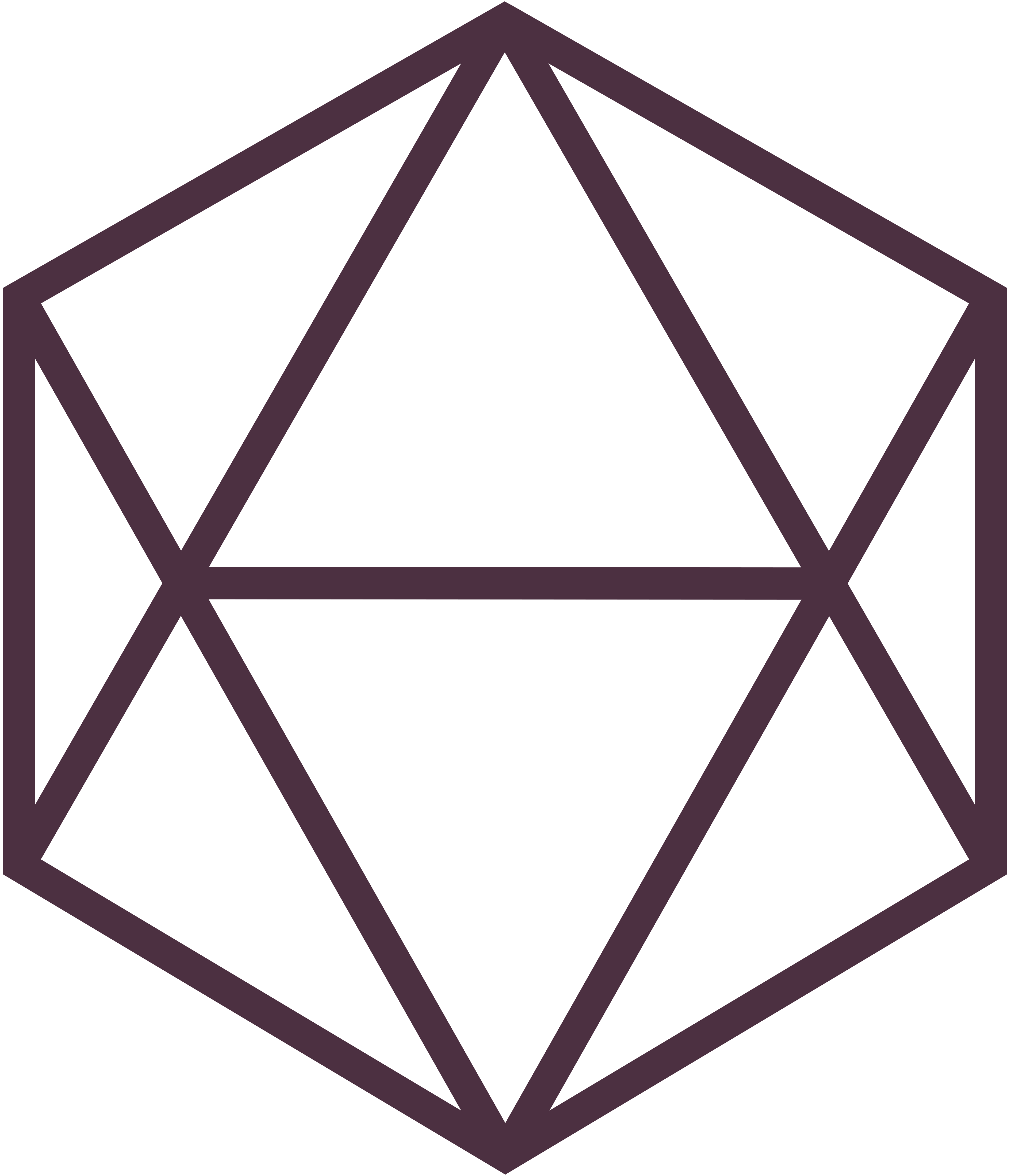 Week 4
Here you will decide for that new beginning or fresh start with a greater sense of confidence despite the 'dark night' you have encountered. You will receive support in creating a stable structure for a new chapter in your life provoking an enlivening sense of hope and confidence within you.
What you receive …
20 minute FREE Clarity Call
4 x 60 minute Weekly Lessons with Angie via zoom
Life work sheets
Guided Meditation
​
Stand Firm When Your World is Shaking
Online 4 week group course £197
1:1 course £397
Book a FREE Clarity Call with Angie.
Find out what you would love to be, do and have to live a happy, healthy and fulfilled life!